Coworking & Community
Percolator is a collaborative, creative community for entrepreneurs, startups, and innovators in the heart of downtown Norfolk, Virginia.
Discover your new office and coworkers today.
---
"Business brought me to Norfolk for the week and I needed a temporary spot to get some work done. With a simple request I found myself nestled into a comfortable workspace with access to any professional need within the Percolator family. Grateful for the people, atmosphere, and amenities."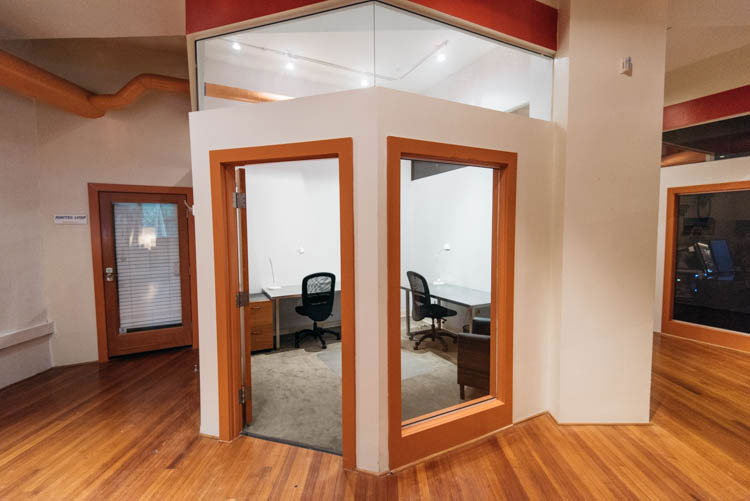 Workspace
An inspiring workspace for teams of any size
Flexible monthly membership for people on the go
Access to shared space or a private office
High speed internet, coffee, printing & more
Conference Rooms
Access to conference rooms
Book by the hour online
Perfect for interviews, small groups and large board meetings
Fully connected with WIFI, TVs and whiteboards
Benefits & Discounts
Access to a variety of perks and benefits
Discounted membership to the Gym Downtown
Big-company benefits & perks, no matter the size of your team
Events
Learn, network, and get inspired at intimate and large events
Office hours with industry professionals
Educational workshops and webcasts
Jacob Sterle
JacobSterle.com
,
The people I have met here have been top quality professionals, and they are some of the nicest people you could meet. The community is the best part about coworking spaces, and Percolator does it right. While I love the challenge of building things with my own two hands, doing that shoulder to shoulder with like-minded individuals makes me look forward to coming into the office every day.
Jim Schneider
Schneider Construction
,
This is what small business is about. Shared office space is an innovative concept and Bobby has done a great job making the most of this concept. If you're looking for space, I suggest you check it out.
Roger M. Richards
Igniter Loop
,
Basing my film production company at Percolator has provided an opportunity to network and share ideas. It is a joy coming to my office–I never know what new great idea might be sparked by a chance conversation with a community member.
Karin Owens
Beauty for Ashes Realty
,
Percolator is a fun place to work, a creative place to host events and an environment to connect with other business-minded people! Every time I go into the office I get a new and inspiring idea that I can use to help grow my business.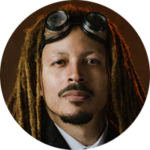 John Dudley
Industrial Imagination
,
The collaborative environment allows me to get to know my fellow entrepreneurs on both a personal and a professional level. I get inspired and motivated when I see the companies around me grow!
Carl Cleanthes
Epic Made
,
The community is the best part of coworking at Percolator. Everyone is very supportive of each other and we have made several impactful connections that allow us to both help and be helped by the Norfolk business and creative community.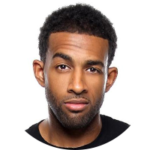 Robert 'Brix' Glover
Brix Fitness
,
Joining the Percolator family has been game changer for my business. Structure, accountability, community, guidance were things that my business needed most. All of which I've found right here at Percolator!
Les Dossey
Entre Coach Inc.
,
Percolator rocks for entrepreneurs. The entire Percolator team provides the ideal environment to grow and flourish as an entrepreneur. That's why I'm here.  
Robert Rogers
Upscale Avenues
,
The energy and culture at Percolator is contagious, and the other businesses that you get to collaborate with is icing on the cake! 
Ben Munson
Tidewater Mortgage Services
,
Instead of investing five figures into a retail build out, Percolator allowed us to start small and expand as needed. It really was the smartest decision we made, not just because of the flexible space, but because of the community of entrepreneurs that you automatically become a part of. Collaboration AND Growth!
Private Office
A fully furnished, lockable space of your own that can accommodate teams of 1 to 10 and grow with your business.
Membership
Access to events, space resources, a mailing address, and access to conference rooms for client meetings.
Dedicated Desk
A desk of your own in a shared space. No need to bring your monitor with you when you leave–you'll set up shop in the same spot each day.
Sign Up for Percolator Updates
The latest news and events delivered to your inbox.